I have been a new kid these last weeks... thanks to playing in a new band! Man, it's fanfuckintastic!
Toto Y Los Ritardos Psychodelic is primitiver than primitive in all its sweaty garage glory. With members from Thee Satans, Matching Numbers, The Spades and The Crates it's one heck of an all-star line up.
Just wanted to share my sheer hapiness on this. Been way to long without slamming the old Ludwig kit in a brainless 4/4 beat. Hypnotic!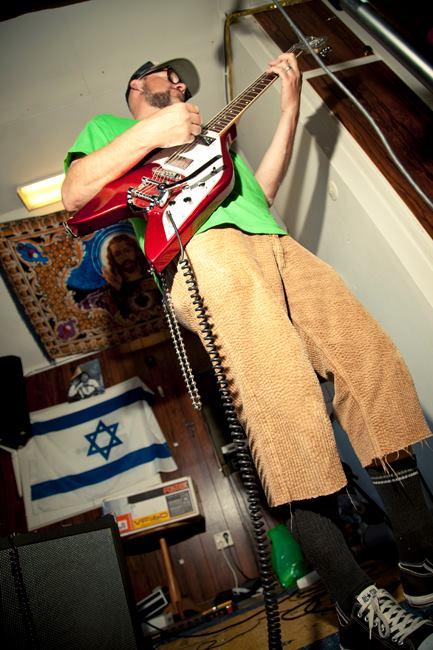 www.facebook.com/zorchproductions