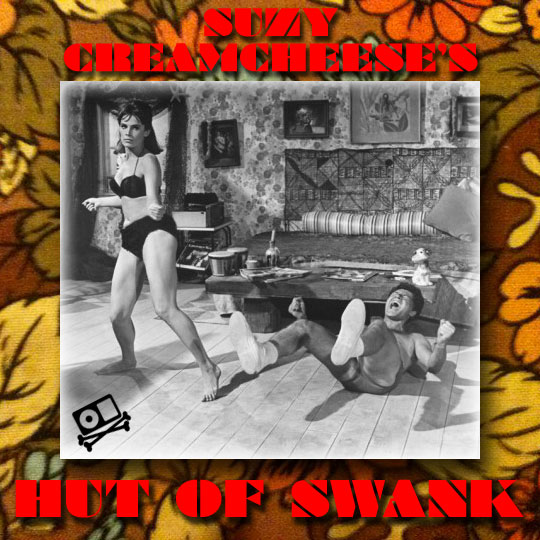 MY SWANKY SIDE KICKS! I PRESENT EPISODE THREE! ENJOY!
1*Rosco Gordon Let's get High
2*The Deadly Snakes-Sissy Blues
3*The Oblivians-Desperation
4*The Wasps-Teenage Treats
5*Sham 69-No Entry
6*Stinky Lou and the Goon Mat-Talking Man
7*Oscar Boyd-When Things Get A Little Better
8*Eagles Of Death Metal*Whorehoppin'(Shit,Goddam)
9*Lonnie the Cat*I Ain't Drunk
10*Eartha Kitt-All I Want Is All There Is And Then Some
11*Wanda Jackson-Tongue Tied
12*Ludella Black-From The Witness Stand
13*The HexDispensers-O.B.I.T
14*The Black Angels-Haunting At 1300 Mckinley
15*The Satisfations-Daddy You Just Gotta Let Him
16*Exuma-Mama Loi, Papa Loi
17*Johnny Otis-Hey Baby Don't You Know
18*Lighting Beat Man-Hey Gal!
19*Buddy Knox-I Think Im Gonna Kill Myself
20*The Boys-Sick On You
21*Nubs-Job
22*John Vincent-Ow' ya Goin
*HUTOFSWANK ON PODOMATIC* *SUZYCREAMCHEESE ON BLOGSPOT* *FACEBOOK* *SUBSCRIBE GPPR*