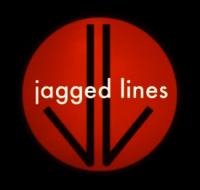 Member Info
Member Type: Band/Artist Profile
Networks: North America
Profile Views: 1,850 views
Friends: 0 friends
Last Update:
Joined:
Jagged Lines added 3 photo(s) to the album Jagged Pictures:

Jagged Lines We're stoked to be a part of garagepunk.com . It sounds like a great place for rock 'n' roll, and that's pretty much what we're about.  We hope to contribute to and support other people in the search of all things rockin;.  Check out our video for "K... more

Jagged Lines has just signed up. Say hello!