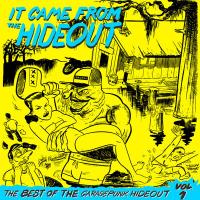 Member Info
Member Type: Regular Member
Networks: North America
Profile Views: 1,696 views
Friends: 0 friends
Last Update:
Joined:
The Polymorphines → The Speaking Tongues: very cool songs.

we're actually planning to be in southern, ontario between the dates of april 6th and 13th. if you have a suggestions of venues for us to try and get booked at, that would be really appreciated!