THE MAL THURSDAY SHOW
Hosted by MAL THURSDAY and featured exclusively on GARAGEPUNK PIRATE RADIO.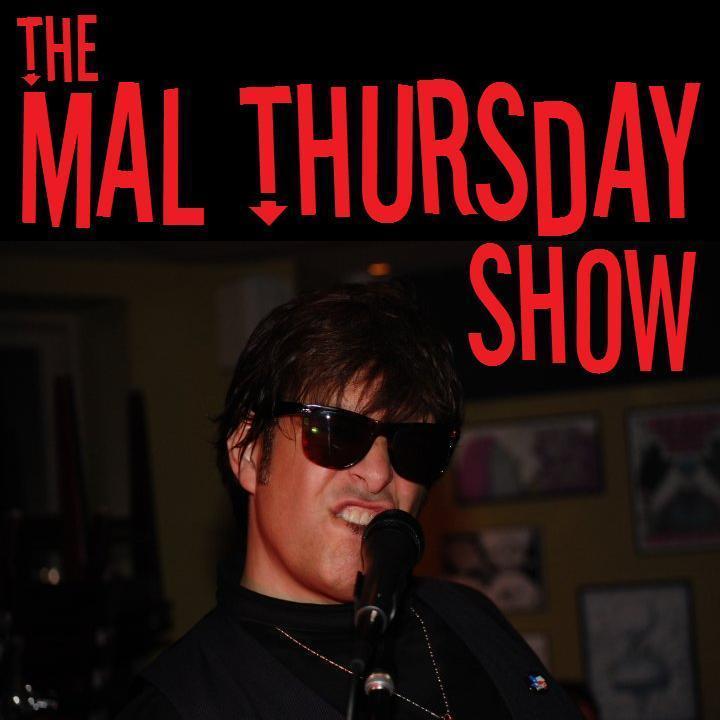 Direct from Austin, Texas, THE MAL THURSDAY SHOW is back for another season of rock and roll mayhem on GaragePunk Pirate Radio. Since its inception as a weekly radio broadcast on WMUA-FM in Amherst, Massachusetts in 1987, THE MAL THURSDAY SHOW has been delivering a potent mixture of garage, mod, freakbeat, psychedelic, punk, rock 'n' roll, and rhythm & blues. Nowadays, the show is based in Austin, Texas, and heard worldwide on GaragePunk.com and via iTunes. Dig it!
EPISODES/PLAYLISTS | SUBSCRIBE | SUBSCRIBE TO GPPR | PODOMATIC | FACEBOOK | TWITTER