SHADOWS IN THE VOID
Hosted by Dead End Fred on GaragePunk Pirate Radio!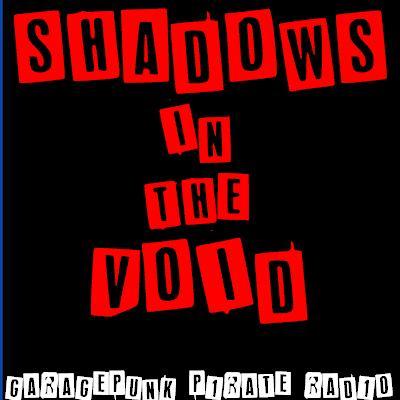 Shadows In The Void is a highly corrosive podcast loaded with despair, anger, angst, violence and even more provided by your epileptic host : Dead End Fred.
Get your ears drilled and bleed, Punk !
You can even like it on F***Book.
EPISODES/PLAYLISTS | SUBSCRIBE | SUBSCRIBE TO ALL