Bongos and Razorblades #6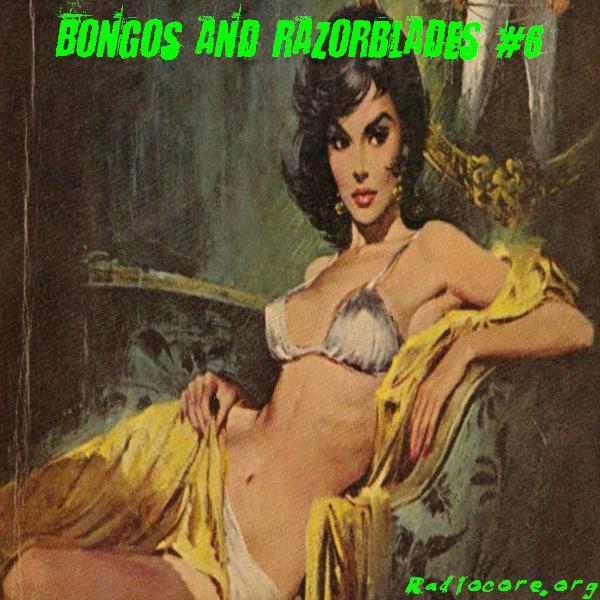 More cheap pieces o' burnin' wax sounding like smokin' fryin' pans !
More red hot girls in blazin' whippin' action !
More zombies cretins infected by the jungle fever !
More spooky cats and heart attacks !
Shake it up and enjoy my friends, you're listening to "Bongos and Razorblades #6" on Radiocore !!!
Playlist there : https://www.mixcloud.com/radiocore/bongos-and-razorblades-6/
Thanks for listening.